Let's revolutionize
the industry together!
Tampons, pads and liners made of 100% organic cotton.
Have you ever wondered what your tampons are made from?
I know, right? Neither did we, but this is what we found out: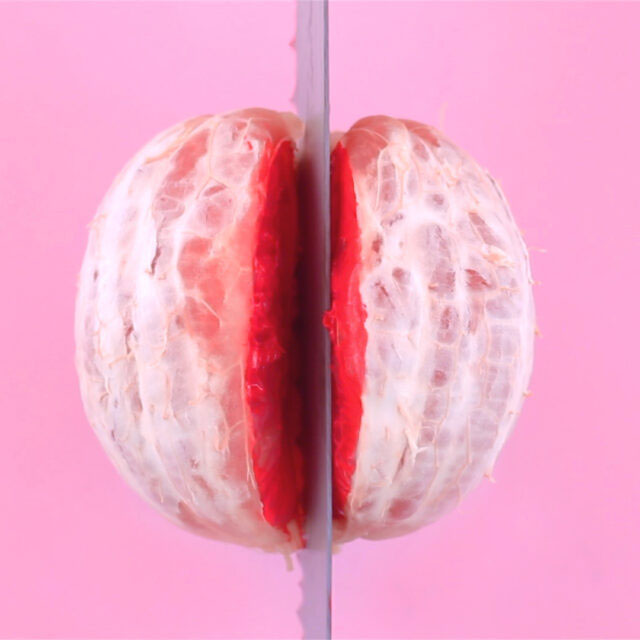 Most menstrual products are made from synthetic materials.
Rayon, plastics, and other synthetic materials…These are just a few of the substances found in most tampons, pads and pantyliners.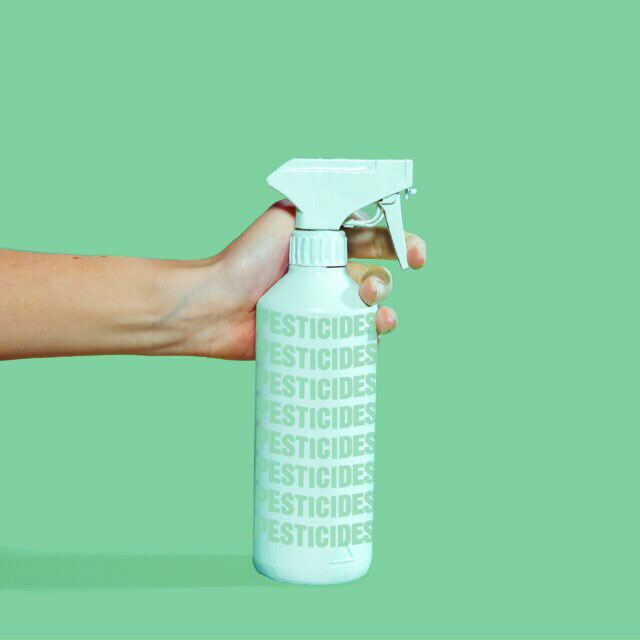 Others contain regular cotton, one of the most pesticide heavy crops in the world.
Regular cotton is sprayed with pesticides. This surprises us, considering that your vagina is one of the most absorbent parts of your body.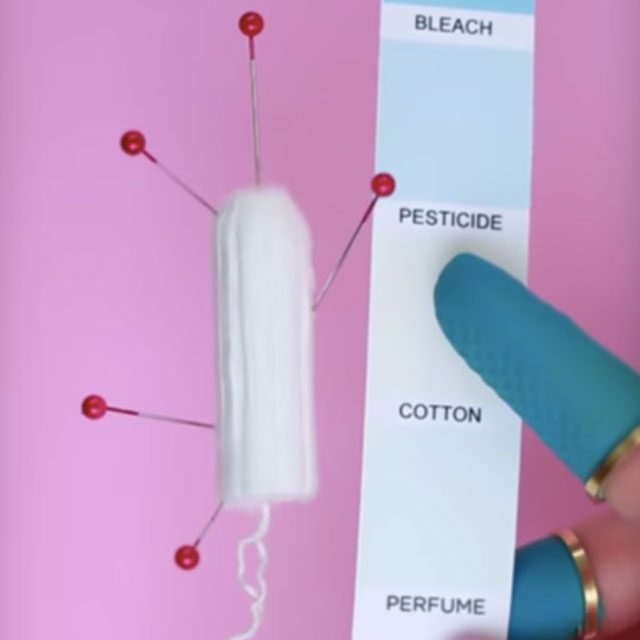 Companies are not legally required to list what's in their products.
Many assume that their menstrual products are made from cotton but most pads and tampons are made of synthetic materials like rayon and often contain plastics. Companies do not list these ingredients on their packaging, making it difficult to make a conscious choice.
We are Yoni
Yoni tampons, pads and pantyliners are made of 100% organic cotton.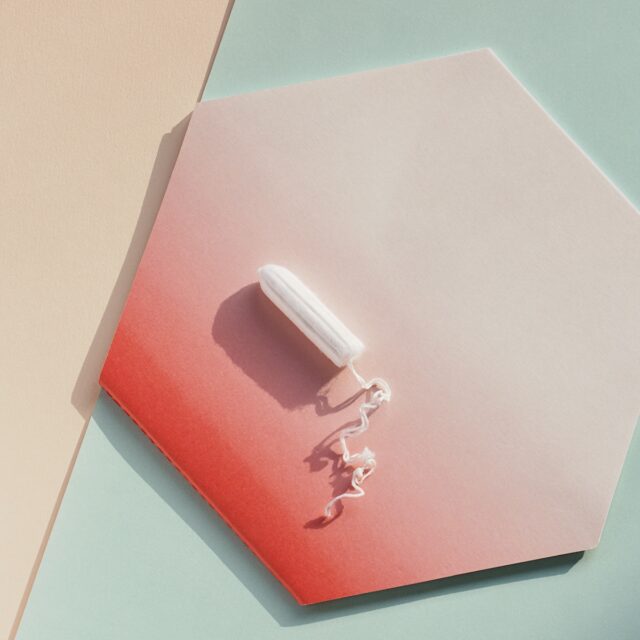 We make organic cotton tampons, pads and liners.
We believe all women and people should know what their most intimate products are made from. That's why we list our ingredients on the pack. This sounds normal, but unfortunately it's not the standard. By leading the way at Yoni, we hope other companies will follow suit.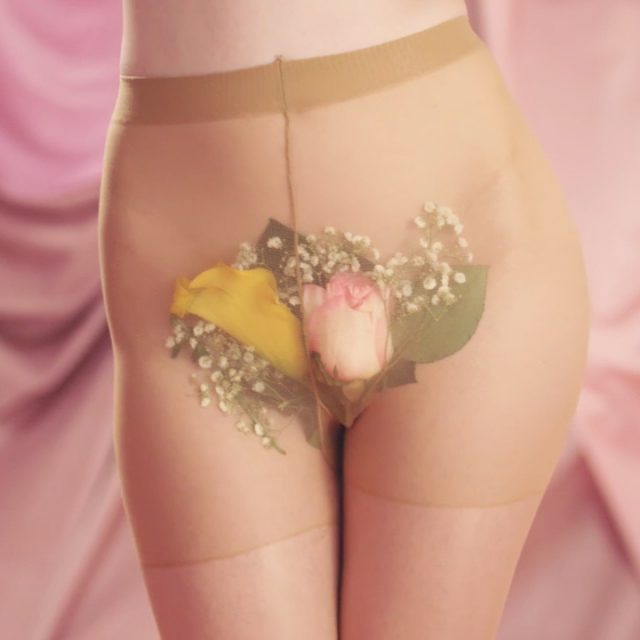 We don't beat around the bush. We say it like it is.
Periods are a reality for half of the world's population. But somehow they still make for an uncomfortable chat. We want to start a proper conversation about menstruation so that women and people everywhere feel just fine when it comes to talking periods.
REPRESENTATION OFFICE
Büyükdere caddesi
Oya sokak no: 7 Tümer Plaza
Floor 3 no: 8
Mecidiyeköy
Istanbul-Turkey
Ms. Gaye Inan Cokdinleten
+90 (0)212 274 0153
sales@yoni-turkey.com
Our Products
Organic cotton is planet & vulva friendly. It's soft, highly absorbent, breathable and biodegradable.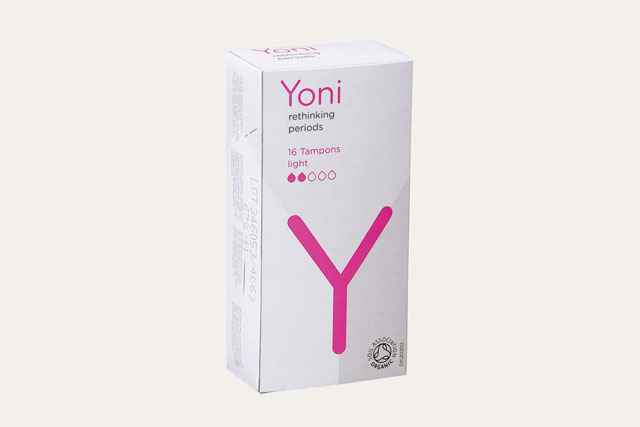 Tampons light
16 organic cotton tampons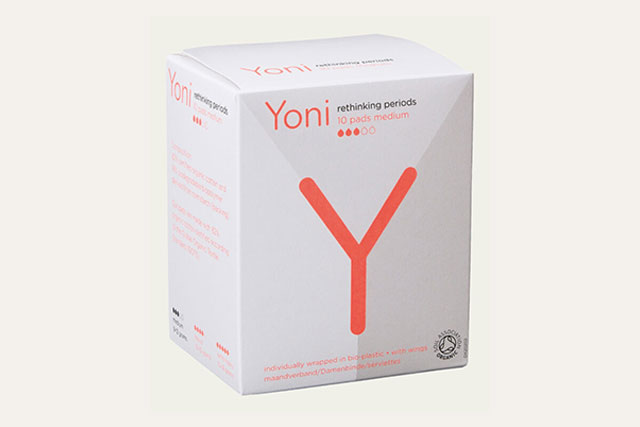 Pads medium
10 organic cotton pads with wings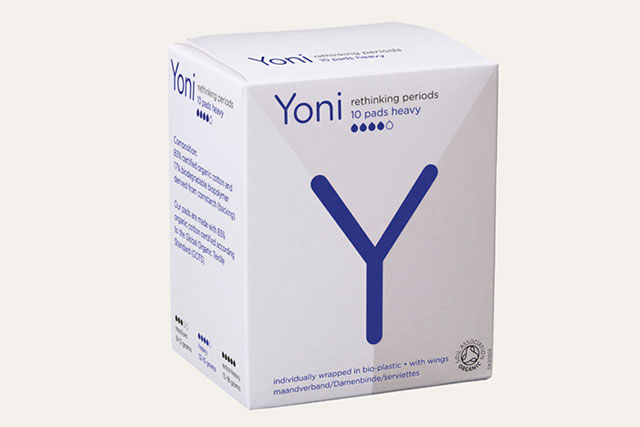 Pads heavy
10 organic cotton pads with wings
Yoni news in Turkey
Stay tuned for our latest news.